WOW this week is a lot of firsts for me! I have
posted my very first author interview with none other than Jennifer Banash and my very first contest, which ends July 15 at midnight (EST). And now here is the very first edition of WHY DO YOU READ?, which is a series of interviews with reader/bloggers. If you wou
ld like me to interview
you please read the note at the end of the interview.
------------------------------------------------------------
----------
----------------------------------------------------------

First Name: Carolina
Age: 16
Gender: Female
Blog URL: http://bookluver-carol.blogspot.com

How old were you when you first became interested in reading books?
I first became interested in reading books when I learned how to read. I was 3 years old and books opened a whole new world to me. I loved that I was able to "transport" into the book and
live as the main character.
What is your most favorite book? Why?

Umm… I don't really have a favorite book, I have many.
What is your favorite Series? Why?
Umm… again I don't really have a favorite series I have many. Some of my favorite series are Uglies by Scott Westerfeld, The Harry Potter series by J.K. Rowling, Evernight by Claudia Gray, Fearless FBI by Francine Pascal, The Morganville Vampire series by Rachel Caine, The House of Night series by P.C & Kristin Cast, The Vampire Diaries by L.J. Smith, Vampire Academy series by Richelle Mead, and The Mortal Instruments series by Cassandra Clare.
Who is you favorite author? Why?
I don't have a favorite author, I have many. I just can't choose one. Ok some of my favorite authors are Meg Cabot, Rachel Caine, Richelle Mead, Cassandra Clare, Francine Pascal, Jane Austen, John Green, Scott Westerfeld, Tina Ferraro, and many more.
What is you favorite genre of books? Why?
Well, I have to favorite genres, fiction and urban fantasy.
How many books, in average, do you read a week?
I can read up to 20 books a week. It depends on how many books I get from the library. The average is 15 books.
Describe your favorite place to sit down and read a great book?
My favorite place to sit down and read a book is on my black mushroom chair by my window. I like to open up the blinds and let the sun through. My room is on the second floor so I have a pretty good view.
What bookstore do you go to the most?
I don't really buy books because I'm always broke but when I do buy books I like to go to Half Price books or Barnes and Noble.
Which character (in any book) are you most like? Why?
Hmm… I think I'm more like… wow this is hard, I would say I'm more like Nicolette from Top Ten Uses of an Unworn Prom Dress. We're both headstrong, funny, and would do anything to help our families. We are also very loyal to our friends, even if they sometimes don't deserve it.
If you could bring only one book with you to a deserted island, what would you choose? Why?
Oh, this isn't fair. Can't I just bring all my books? I can't choose one.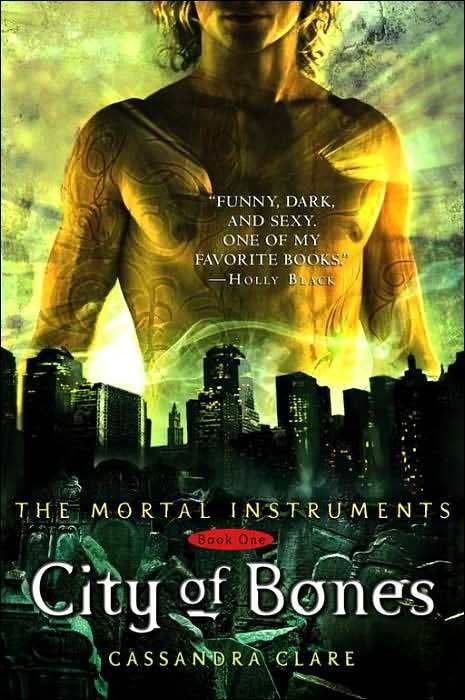 ==================================================================
Thank you very much Carol for stopping by and answering a few questions!
Now, if you are a frequent reader and you would like me to interview you for next month (August) please email me at
bookreviewmaniac@gmail.com
! And remember to drop by Carol's blog to read her amazing reviews and comment!

Kyle

bookreviewmaniac@gmail.com


Oh and a Happy Independenc
e
day to every one!!! I hope you all have a great day with friends, family and whoever else
you may be spending the wonderful day with. And I hope
you get to see some great fireworks, I know I will be!!